Since opening in 2001 we are justly proud of the professional reputation we have with our clients and other solicitors. Our expertise is ranked in the Legal 500. Our client testimonials show we are very good at what we do and highlight our emphasis on providing all our clients with a professional, personal and results led driven service.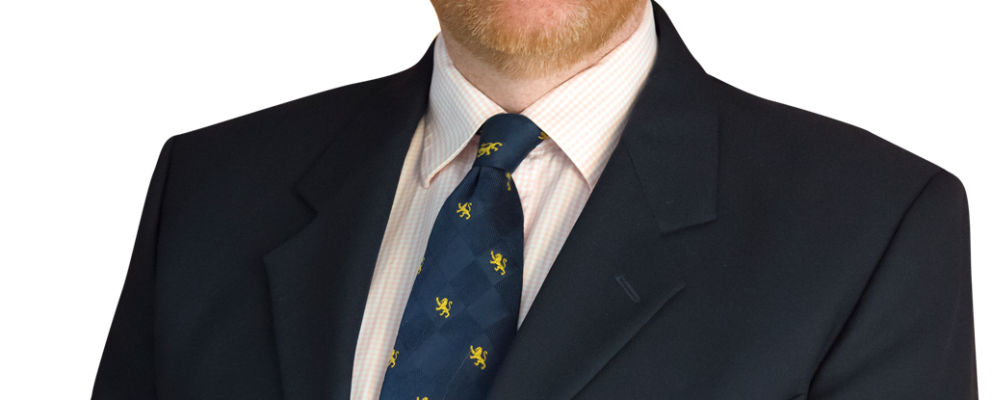 Advice from Qualified Solicitors
All of our advice and guidance is provided by qualified and experienced employment law solicitors. This ensures they have the expertise, knowledge and skills to get the end result you are looking for.
As a firm of solicitors we are authorised and regulated by the Solicitors Regulation Authority. The benefit for all clients is that every aspect of what we do is governed by the SRA Code of Conduct and if things go wrong (which is thankfully very rare) we are fully insured and have a duty to try and resolve any problem or complaint.
Our solicitors are helped by dedicated support staff who look after our office and financial administration. You will find everyone at Quantrills friendly, professional and always keen to help you.
Meet the team
Our Client Care Service Standards
How we look after you as a client is very important to us. We want to provide you with the highest quality legal advice and the best client care. We aim to ensure that using Quantrills helps you achieve your objectives and proves an outstanding and reassuring experience for you.
View
Our Office Location
Our office is located just off junction 56 on the A14 at Wherstead, Ipswich.
If you do visit us we are easy to find and travel to, being close to the A12 and A14.
Fast trains from London to Ipswich run frequently and take just over the hour. Ipswich Railway Station is only a 10 minute taxi ride to us.
Our Address
The Peninsula Business Centre
Wherstead Street
Wherstead
Ipswich
Suffolk IP9 2BB
Instructing Quantrills
You don't need to come and see us to use our services – you can live or work anywhere in the UK or abroad and still use Quantrills and benefit from our expertise. For all clients we make sure it's easy to speak to us. Our phone and email systems and user friendly online forms all help to make it as straightforward as possible to instruct us and take advantage of our personal service and specialist knowledge, wherever you are located.
For most clients we give our advice by telephone and email. However, if you do want to come and meet us we will be delighted to see you. There is ample free car parking in front of our office.