Quantrills HR is the perfect solution used by all types of employers who want flexible and reliable HR advice that works, at an affordable cost.
Quantrills HR is provided by the employment law solicitors at Quantrills. So for your day-to-day HR and employment law issues and problems, you'll benefit from the same level of expertise, attention to detail and the truly personal relationships we build with all our clients, but without having to pay solicitor hourly rates.
Quantrills HR provides trusted help to a host of employers of all sizes and types, including business, owner managers, charities, professional associations, partnerships, schools, universities, colleges and GP practices.
Quantrills HR is the flexible resource used by owner managers, senior managers, HR managers, HR directors and HR consultants who all benefit from our premium know-how and professional advice.
The advice we receive from Quantrills HR is always clear, concise and commercial. This means we can resolve matters swiftly and fairly, savings costs, and more importantly, allows the management team to stay focused on building the business.

Managing Director of Essex based power tool wholesalers
Simon Quantrill and the Quantrills HR team have proved to be extremely helpful and knowledgeable. They provide sound HR advice quickly. This is invaluable, providing my business with timely and clear HR guidance on all staffing matters, saving me not only time, but giving me peace of mind.

Managing Director of Suffolk based heating control manufacturer
Using Quantrills HR makes it easy as possible for us to take the right HR steps and make the right decisions. This saves us lots of stress and work. They are extremely responsive, professional and great to work with.

Co-founder of London based smart phone case manufacturer
We Offer.
Providing knowledge and confidence.
Our bespoke advice gives employers the knowledge and confidence to solve and correctly handle every type of HR or employment law issue or problem.
In addition we can make sure your internal HR arrangements, including your HR policies, procedures and documentation, such as contracts of employment, are all up to date and 'fit for purpose' and appropriate for your organisation's style of HR management.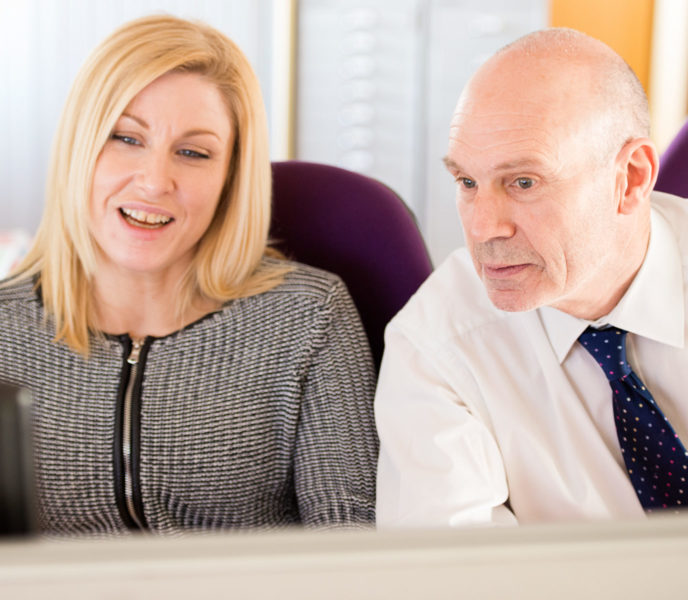 hrlegal - 'how to' advice and guidance.
You can trust our 'how to' advice to guide you correctly through every HR issue or problem. As solicitors, you can also be entirely confident that the legal angles are never overlooked. We do this by blending together HR best practice with our solicitor employment law expertise and experience. This is our hrlegal approach, helping you better manage and get the best out of your employees without inadvertently getting the law wrong.
Plus with our appreciation of the challenges running a business involves our hrlegal advice is not just legally robust but it's pragmatic and commercially astute; this means we won't ask you to do the impossible or take unnecessary steps.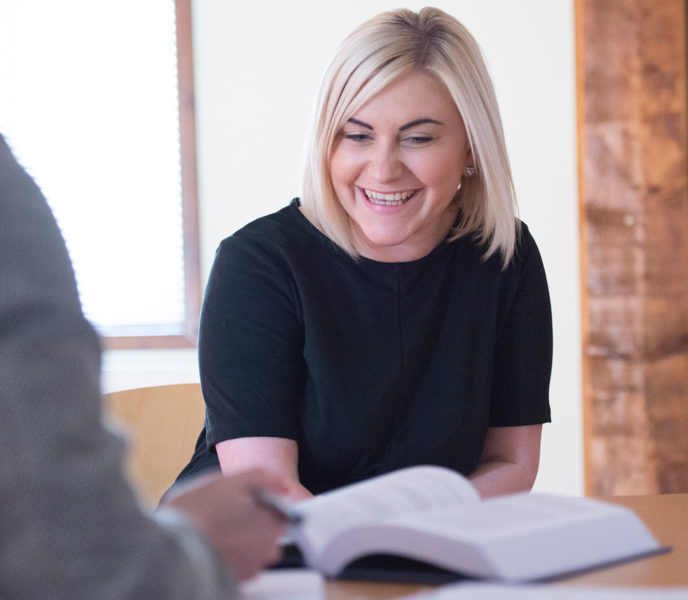 Advice that reflects your way of doing things.
You'll like how we make sure our advice reflects your attitude to risk and your organisation's way of doing things. This is why we don't have a 'one size fits all' approach. Unlike many other HR advisers, we won't give you stock answers or scripted risk adverse instructions that limit what you could do.
Our approach includes explaining your options on how to proceed, any associated risks and above all our advice will always be unique to and fit your circumstances and priorities. In this way our advice lets you achieve your objectives without unnecessary complications or delay.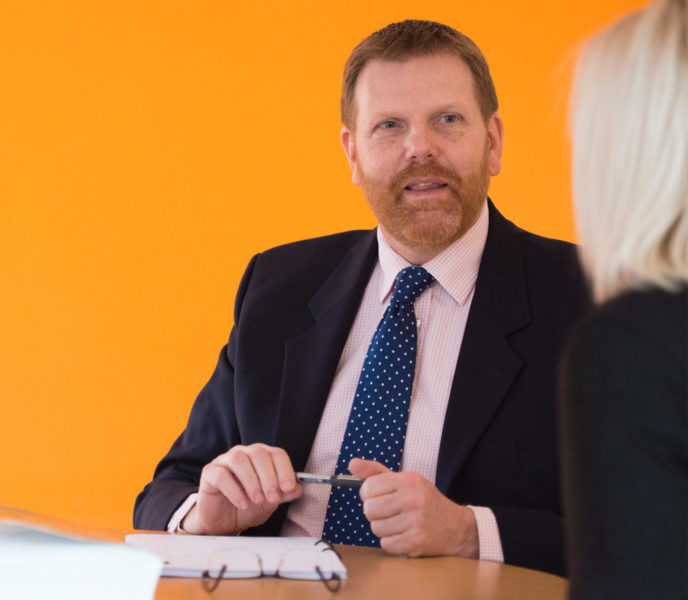 Quantrills HR for independent HR Consultants.
Our HR and employment law expertise, flexible ways we can provide our help and the affordable cost, makes us the pefered choice for many independent HR consultants who use Quantrills HR when they decide they would like some extra guidance on how best to handle a specific employee problem, issuse or dispute.
Quantrills HR Solutions include.
Our premium but affordable service giving you the best advice and guidance from solicitors by telephone and email solving your day-to-day HR and employment law issues and problems.
Examples:
Disciplinary and misconduct cases
Handling employee grievances
Capability and poor work performance
Managing sickness and unauthorised absence cases
Advice on terms and conditions of employment
Maternity and family related issues
Redundancy advice and procedures
TUPE questions and advice
Health and Safety questions
Data protection compliance
Recruitment and resignations
Holiday pay queries
Hours of work and National Minimum Wage questions
Our audit will let you know how your existing HR arrangements, employment contracts, HR policies and procedures measure up against current best practice and legislation.
Examples:
Terms and conditions of employment
Holiday pay accrual and calclulation
Service agreement terms
Restrictive covenants
HR policies and procedures
Appraisal schemes
Your HR system and record keeping
GDPR compliance
Health and safety
Fully protect your organisation with our bespoke contracts of employment, director service agreements, HR policies and procedures. All drafted by our employment law solicitors in plain English they are easy to understand, legally compliant and reflect HR best practice.
Examples:
Contracts of employment for all types of employees
Director Service Agreements
HR polices and procedures
Employee Handbooks for printing or for online publication
Enforceable restrictive covenants
Confidentiality Agreements
Intellectual Property Agreements
Consultancy Agreements
Bank worker contracts
Self-employed contracts
For your total peace of mind our comprehensive employment disputes legal expenses insurance provides cover for employment tribunal and court cases, including compensation awards.
Examples:
Comprehensive cover
No excess option
Hassle free administration
Unfair dismissal and breach of contract claims
Tailored, knowledgeable and cost effective 'How to' training in HR best practice and employment law for you and your managers.
Examples:
How to conduct a disciplinary investigation
How to manage a gross misconduct dismissal
How to protect your confidential information and customer connections
How to handle a difficult employee grievance
How to negotiate and use Settlement Agreements
Understanding the law relating to discrimination in the work place
How to avoid disability discrimination claims
Employment law updates - keeping your managers up to date
No waffle, well written employment law and HR articles and case reports to keep you up to date with what's important.
Examples:
Case law updates
New legislation
Annual limits and figures
Briefing notes
Check lists
HR best practice
---
---
Outstanding benefits from Quantrills HR.
Beskpoke HR
Bespoke HR and employment law advice and know-how from the experienced solicitors from Quantrills Solicitors who will know you, your business and preferred way of doing things.
Premium & Affordable
A premium service at an affordable cost – advice from solicitors but without paying solicitor hourly rates.
Great Advice
Consistent, reliable and realistic advice that you can trust will always be legally correct.
Be Efficient
No stock answers or scripted risk adverse advice to limit what you can do. Our advice will be unique to you, your circumstances and objectives.
Direct Phone to Us
No call centres to navigate. Just email or telephone one of our solicitors to save time and your frustration.
Guides & Checklists
Proven checklists, bespoke meeting scripts and guidance notes for you to follow.
Bespoke Documents
Bespoke draft letters and documents prepared by solicitors so you know you can use the right words at the right time.
Insurance Cover
Optional employers' legal expenses employment tribunal insurance cover.
HR Admin Software
Optional HR Administration Software to look after all your HR record keeping including for holidays.
Face-to-face
Face-to-face meetings at our offices with our solicitors.
For more information, to discuss your requirements or to ask for an individual proposal.
01473 688 100
[email protected]