All employers, but especially those with over 250 employees, have to comply with an increasing number of statutory regulations. These impose a wide range of obligations often making compliance a challenge and time consuming exercise to get right. Regularly Simon is asked to advise on how a particular rule or obligation affects a client's individual circumstances and to recommended the best solution to adopt, taking into account the client's priorities and preferences.
GDPR – data protection compliance
In 2018 the most important compliance task for all employers is to understand and prepare for the General Data Protection Regulations (GDPR) which come into effect on 28 May. Whilst there has been too much hype and unhelpful information, the GDPR does introduce fundamental change and every employer needs to comply with its obligations. Ensuring data security and obtaining informed consent about data processing are two key compliance requirements. These and other key GDPR issues are part of the help we are providing to a range of employer clients to ensure they are ready for the new data protection regime.
A key part of our help is providing in-house and external training courses.
Other key compliance areas we can help you with:
Working Time Regulations
Questions and disputes about the meaning of working time, night work, rest periods and rest breaks, the calculation of holiday entitlement and holiday pay are all areas that we frequently help employer clients solve. Simon Quantrill, in particular, has an acknowledged expertise on holiday pay issues.
National Minimum Wage
Who is entitled to the NMW, how it should be calculated and how working time is measured are issues that we help employers get right.
Collective Consultations
Our advice includes confirming when an employer must inform and consult employee representatives and how to do so correctly but with the minimum of complications. For example where there is a TUPE transfer or collective redundancies involving 20 or more employees from the same location.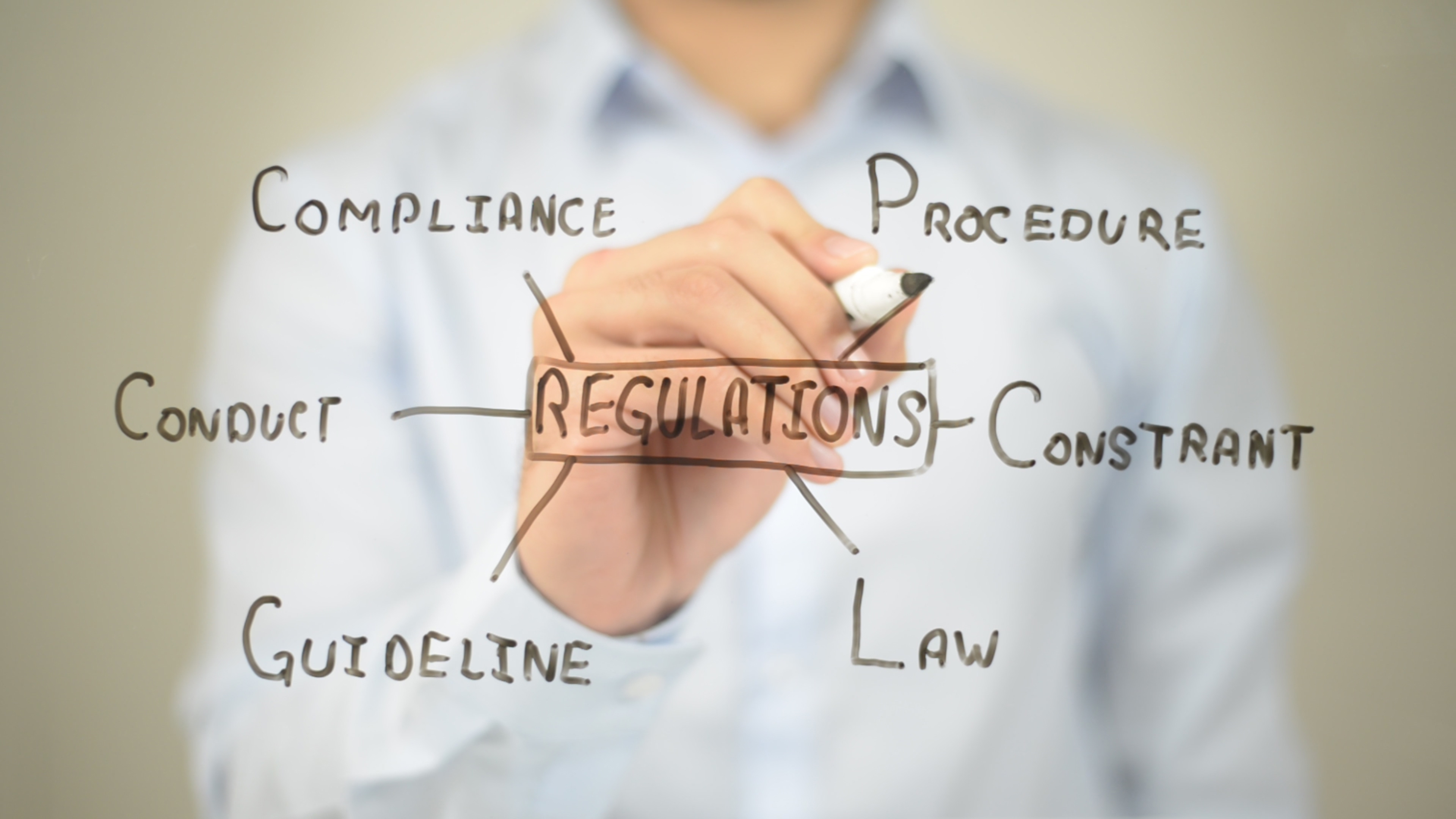 Anti-bribery compliance and training
The Bribery Act 2010 reinforced the need for many employers to have an anti-corruption policy and provide staff with related training. Simon Quantrill, in particular, has helped commercial clients meet their obligations under this legislation.
Gender Pay Gap Reporting
Mandatory gender pay gap reporting was introduced in 2017 and we have been training and advising employers on how to meet the obligation to report average pay for men and women. Our work has included advising on the definition of employees and how to calculate the number of employers covered.
Modern Slavery Act 2015 and human trafficking
Simon Quantrill has advised large employers on how to comply with their obligations under this Act including the publishing of slavery and human trafficking statements. His advice has included the impact on parent and subsidiary companies and complications related to the value of an organisation's turnover.
Reasons to Choose
Quantrills Solicitors
Trusted advice
Attention to attention
Speed of response
Pragmatic solutions
Search our Employer Knowledge Bank for the information you want
To learn more about a specific employment law or HR topic it's easy to search our extensive Knowledge Bank to find our relevant articles.