As a specialist firm of employment law solicitors our employer clients rely on us to give them bespoke, reliable and trusted advice on their HR and employment law questions and problems. You can ask us to help your organisation deal with all types of issues or disputes from the routine to the difficult, complex or high value. Our advice and guidance is only given by experienced employment law solicitors which ensures you receive the best possible and legally correct solutions to your problems and issues.
You can ask for our help as often or as little as you judge appropriate. If you need to discuss any issue we will always be happy to hear from you. Our bespoke checklists, meeting scripts and guidance notes ensure you and your managers know what to do, when and how.
Quantrills HR is the perfect solution used by all types of employers who want outstanding, flexible and reliable HR advice that works, at an affordable cost.
Quantrills HR provides:
Trusted Advice
For all your day-to-day HR and employment law issues and problems.
From Employment Law Solicitors
All advice from Quantrills HR is given by the expert solicitors at Quantrills.
Excellent Value
Get outstanding advice from solicitors but without paying solicitor hourly rates.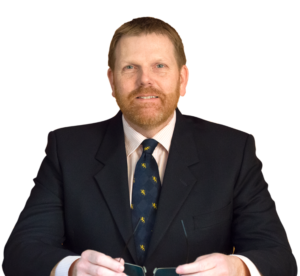 Latest Employer Knowledge Bank Articles
Use our knowledge bank of employer focused briefing notes, checklists and case reports to obtain trusted and accurate information about key employment law and HR topics to help you learn more about your employment law rights.
View more